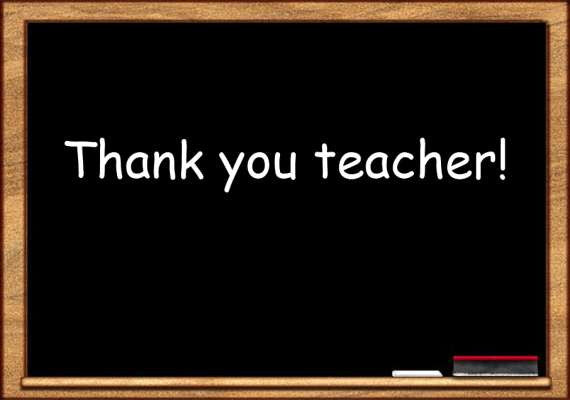 It's that time of year again when we are all looking for that special little gift to say thank you teacher for looking after our little ones.
Here are a few ideas;
Gifts For Her
Lavender Bag, Ceramic Hanging Heart, Trinket Box, Shepherdess Soap and Shopper.
Gifts For Him
China Tartan Mug, Cufflinks, Handkerchief, Shepherd Soap and Keyring.
Share this