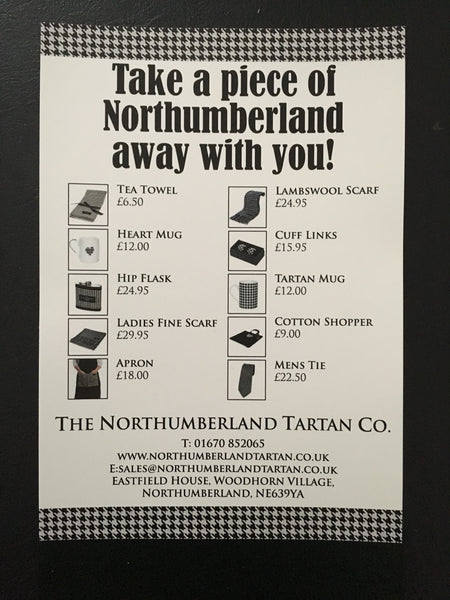 Looking for perfect gift ideas for friends and family. Here are some of our best sellers.
Keep reading →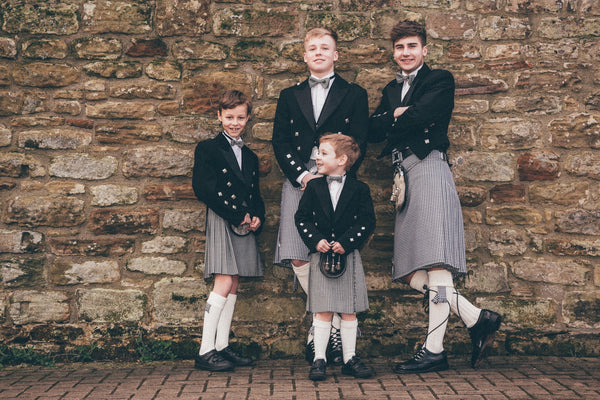 Our wedding diary for this year is already starting to fill up so please contact us to arrange your individual fitting appointment
!
Keep reading →
Hexham Abbey, Chillingham Castle, Alnwick Castle and Rothbury Visitor Centre have become our latest stockists!
Keep reading →